Lady Emmy is a beauty and lifestyle expert, writer, and media personality. She is a sought after speaker on beauty and lifestyle. She is also a renowned advocate for youth and women.
She's used her career as a print model as a stepping stone into the beauty industry as an expert. Since 2005, Lady Emmy has been an on-air beauty expert for NBC and other TV networks, providing beauty segments on products by a variety of companies, such as Estée Lauder, MAC Cosmetics, L'Oréal, Sephora, Maybelline, Stila, Elizabeth Arden, Origins, Clinique, NARS, and many more. Now an industry respected and experienced beauty expert, she has done in depth product reviews, research, and private consulting for various national and international beauty brands.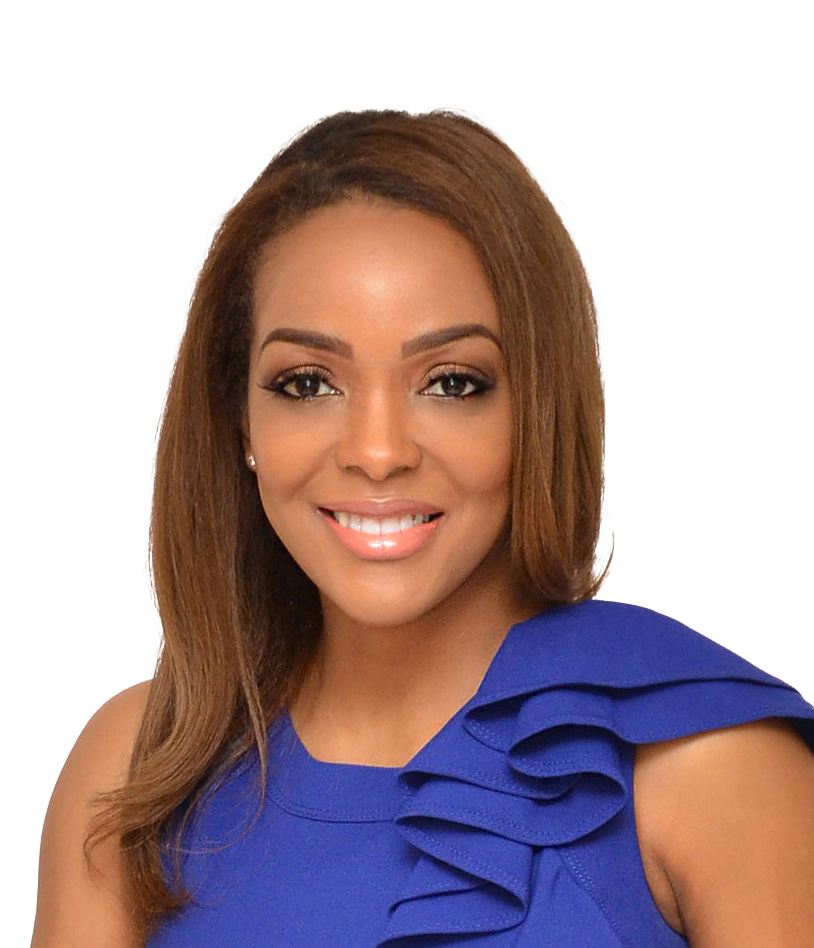 Lady Emmy is the Beauty & Lifestyle Editor-at-Large for Hope for Women Magazine. She is also an on-air lifestyle expert for WDBR Radio.
As an entrepreneur, Lady Emmy is the CEO of Lady Emmy Enterprises, Inc., a multi-dimensional business entity. She also founded LADY (Ladies for Advancement and Development of Youth), a national non-profit organization for girls and women. She most recently launched Pretty Beautique, a global beauty website and company.
Using her unique background/experience as a board certified family and relationship counselor, Lady Emmy has earned the respect of educational, entertainment, and non-profit communities. She has spoken across the country to thousands of women. Her speaking topics include the value of self-esteem, inner beauty, preventing violence against women, and living life with passion on purpose. The strength of her message resonates with women of all ages. Specializing in teens, women, and family issues, Lady Emmy has spoken for the NAACP National Convention (Youth and College Division), the City of Philadelphia (Mayor's office), New York State Office of Children and Family Services, National Urban League, Congressional Black Caucus, Russell Simmons' Hip-Hop Summit Action Network, HBA Global Beauty Expo, VISIONS Women's Expo, Black Women's Expo, Radio One Women's Empowerment, various other women's organizations and events, several youth organizations, as well as numerous beauty and health expos.